SSP Fittings
Posted on May 27, 2020 in News
At SSP when we say "Made in America", we mean it. We mean it 100% of the time, every time we say it.
Until recently you probably believed the other guys when they said that they were made in America too. That is until lead times started getting longer, or you got a part delivered with a "Made in China" or a "Made in Taiwan" sticker on it. Maybe you weren't worried about where your instrumentation tube fittings and valves came from until the 2018 trade wars or the more recent COVID-19 Pandemic.  Maybe it didn't matter where they were coming from until there were disruptions in your supply chain when shipments from The People's Republic of China or Korea were held up, or worse, canceled.
At SSP all of our products are made in America. All of our manufacturing is performed in our 165,000 sq. ft. facility located near Cleveland, Ohio. Our facility is the largest
vertically integrated, single-site operation in the industry. This facility combined with our world-class quality (standards above 5 Sigma, or less than a 200 DPMO), a delivery score of 99.9% on time to promise date, and our customer focused practices of continuous improvement are what won us the 2019 IndustyWeek Best Plant Award¹. 
In addition to manufacturing and assembly, we have closed die forging, tool & die design, product engineering and testing operations under the same roof with customer service and management. Made in America is good business.
Not only do we make everything in America, we use American suppliers too. Buying American allows us to have better quality control and a more reliable supply chain. We can work more closely within our walls and with our suppliers to improve quality, reduce costs, and shorten lead times, which means faster service and better products for you. Support where it counts. When you buy SSP, you are buying American.
---
BOURDON
Posted on August 27, 2019 in News
NOT JUST ANY OTHER PRESSURE GAUGE-THE ORIGINAL
Bourdon's broad product portfolio provides dependable, high quality solutions, including the industry's best line of pressure gauges, thermometers and accessories, for even the most demanding environments.
---
We have become Distributors for the full line of Ralston Instruments
Posted on March 6, 2018 in News
We are proud to announce that we have been named distributors for the full line of Ralston Instruments.
---
Torque Wrench Calibration
Posted on December 28, 2017 in News
In addition to your Process Test Equipment, Valley Instrument can calibrate your Calipers and Torque Wrenches.
---
We are proud to announce the addition of CONDEC to our list of fine products
Posted on October 25, 2017 in News
Condec Pressure Instrumentation
Condec designs, manufactures and distributes rugged and dependable pressure indicators, digital pressure calibration standards, pressure intensifiers, pressure regulators and mechanical controllers.
---
We are proud to announce that TEGAM instruments have been added to our line of excellent products
Posted on August 9, 2017 in News
TEGAM, Inc. is based in suburban Cleveland, Ohio and specializes in the design, manufacture and support of a wide variety of test, measurement and calibration instruments. The company was founded in 1979.
TEGAM's commitment to quality and customer service remains our highest priority. TEGAM will continue to provide the exceptional products, solutions and support that made our company and our customers successful for over 35 years.
---
KELLEY Orifice Plates has been added to our extensive line of quality brands
Posted on June 3, 2015 in News
The Manufacturing of Orifice Plates is Their Primary Concern
Since July 1975, the staff of Kelley Instrument Machine, Inc. has felt privileged to serve the natural gas industry. Proud that the manufacturing of quality Kelley Orifice Plates has never been a side-line business, but their number-one concern.  They work hard to ensure that their orifice plates are the very best quality available.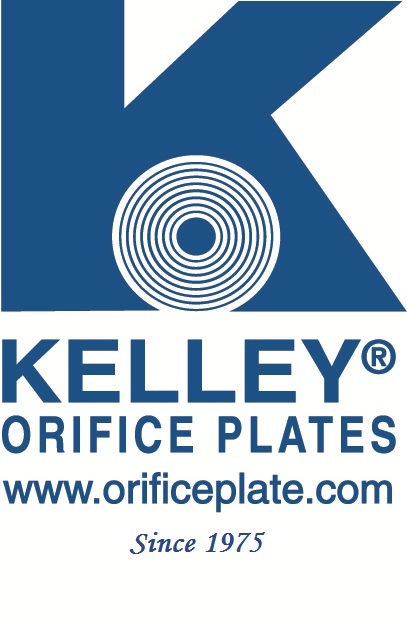 ---
RKI M2A Stand Alone Transmitter Now Available
Posted on April 30, 2015 in News
The RKI M2A™ is a state-of-the-art transmitter that can operate as an independent, stand-alone monitor or as part of an integrated system. The M2A connects with an analog or digital signal to virtually any controller, PLC, or DCS. Setup procedures are simplified with user friendly push buttons and OLED menus. It utilizes a magnetic wand technique for performing non-intrusive calibration. The M2A provides an automatic zero drift correction feature, which results in more stable readings and reduces the need for adjustments due to sensor aging.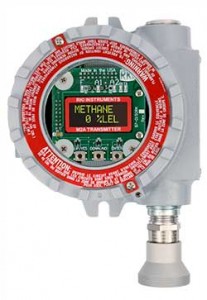 ---
---
RKI 03 Series, Single Gas Personal Monitors
Posted on April 10, 2015 in News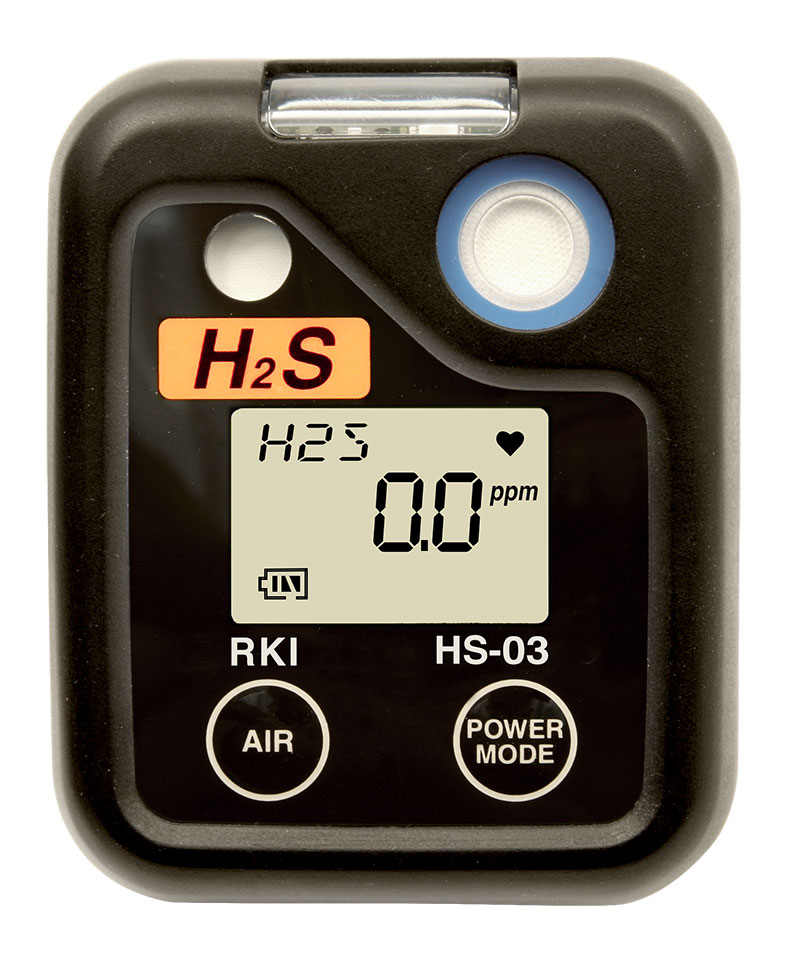 Introducing the new RKI 03 Series single gas monitor.
RKI believes you should not throw an instrument away. When the sensor or battery finally does wear out, just replace the battery for another 3,000 hours of run time and the sensor for at least three more years of service.
RKI's single gas instruments typically have less than 2 percent warranty claim. When the customer buys one of our products, they can rest assured that they will get many years of service from each unit.
---